BE WISE SCHOOL ACCREDITATION
Become a Be Wise Accredited School in 5 Simple Steps
You can prevent social violence and make a difference for your students. Register now to get started.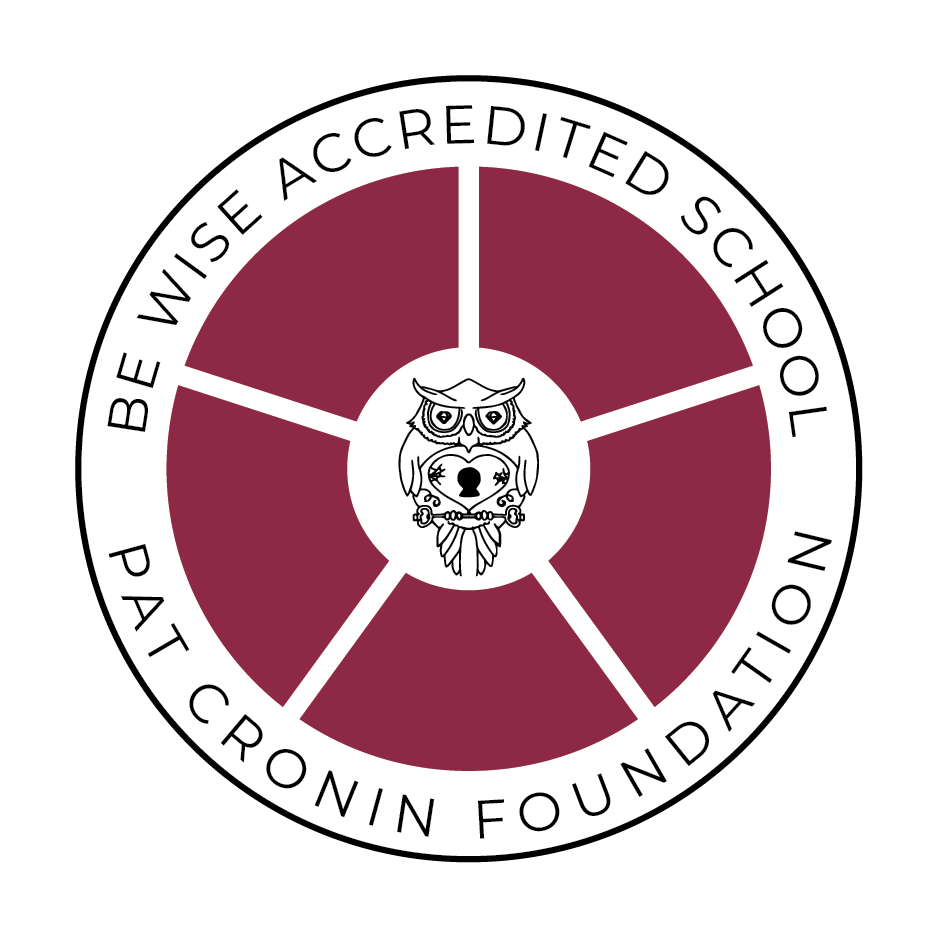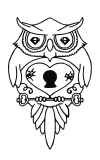 Be Wise Accredited Schools Empower their Students to Make Wise Decisions
The Pat Cronin Foundation recognises Be Wise Schools for completing our 5 Step Accreditation. They receive a digital badge to showcase their commitment to ending social violence.
What makes a Be Wise School different?
Be Wise Schools are drivers of positive community change
Violence is a community problem that needs a community solution.
Your contribution is recognised and celebrated through accreditation.
Be Wise Schools are known for valuing a culture of violence prevention
Schools, families, and students all have a role to play.
Your accreditation conveys your commitment to current and future families.
Be Wise Schools make a public commitment to teaching life skills alongside academic skills
Your school's accreditation shows a commitment to the whole student journey.
Be Wise Schools harness the power of the collective
Join other accredited schools. The more schools that become accredited, the stronger our voice becomes.
What's Involved?
There are 5 Steps to Earning a Be Wise School Accreditation
Book a Be Wise Presentation
Share Pat's story with your students
Start your accreditation journey by booking a thought-provoking presentation delivered by one of our presenters at your school.
We use Pat's story to illustrate what can happen when faced with violence, and we discuss consequences for both victims and offenders.
A unique opportunity to start tough conversations
Suits all secondary school students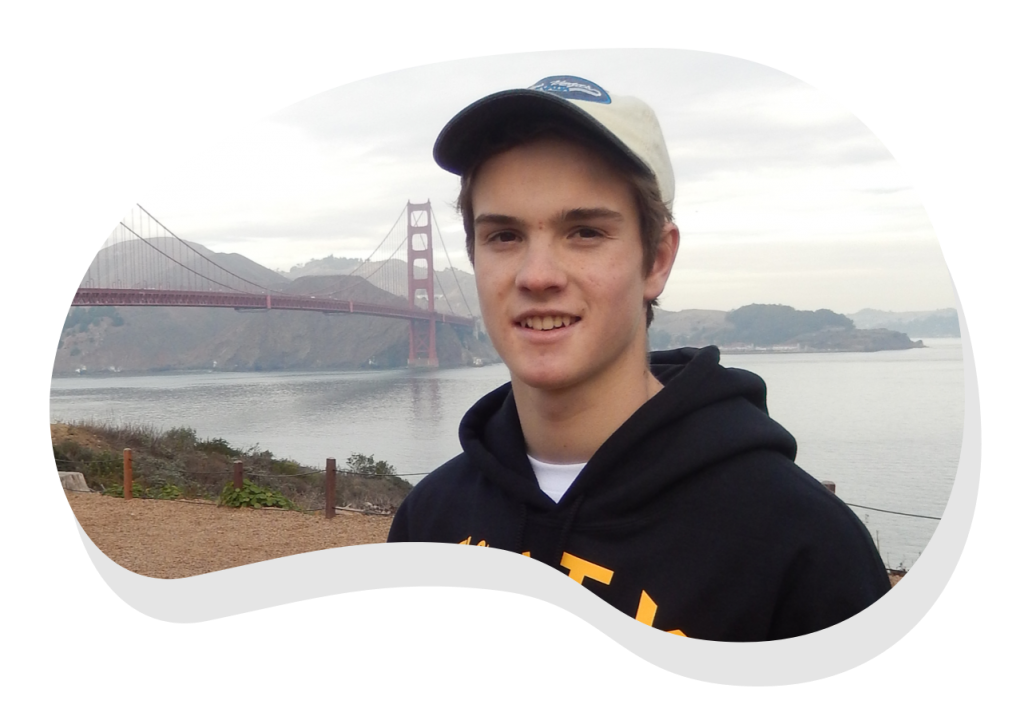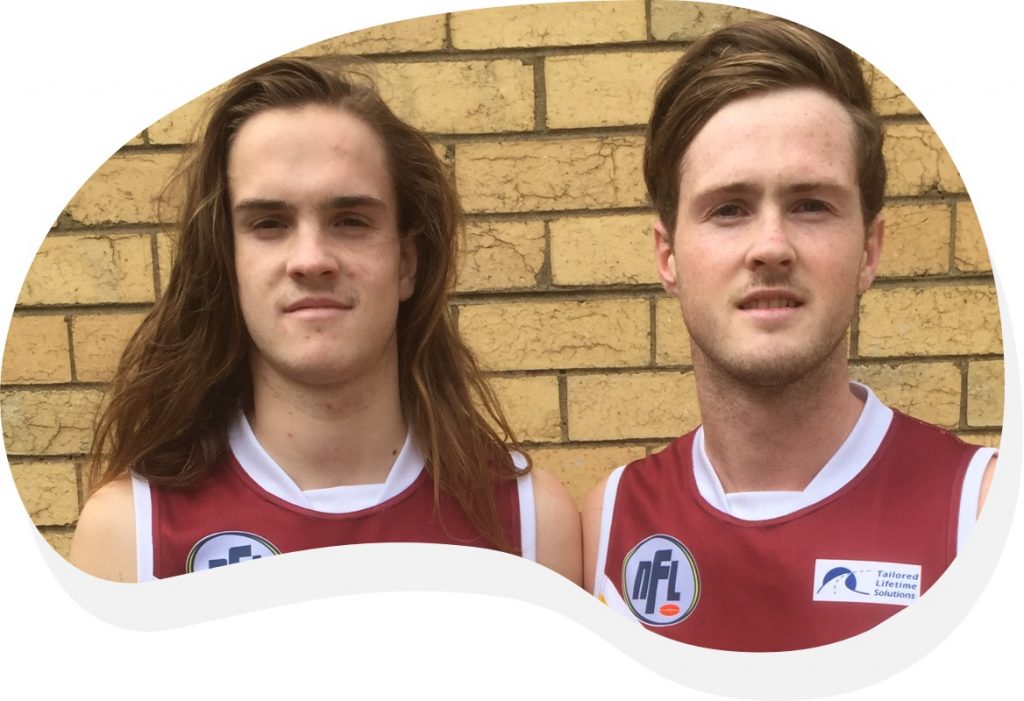 Contribute to Surveys
Help us evaluate attitudinal shifts
Get your students to participate in our surveys before and after the presentation.
Self-evaluation is a valuable part of the process of empowering students to recognise and assess their own attitudes and actions.
No identifiable information is recorded or used
Surveys are online and take less than 5 minutes
Results contribute to our ongoing research into violence prevention and attitudes towards violence
Buy our Violence Prevention eLearning course
Take learning to the next level
Violence Prevention education becomes truly transformative with our engaging eLearning.
The five-lesson course is a purpose-built school resource that directly aligns with the Personal and Social Capability curriculum, with clear linkages to the Respectful Relationships outcomes in the Victorian curriculum.
Five valuable lessons:
Consequence of Violence
End the Coward Punch
Managing Anger
Risk Awareness and Avoidance
Responding to Social Violence
Cost for full eLearning course: $495
Unlimited usage across all year levels for 12 months
We have produced this resource at low cost to ensure schools can afford to access and utilise it in their wellbeing programs across year multiple levels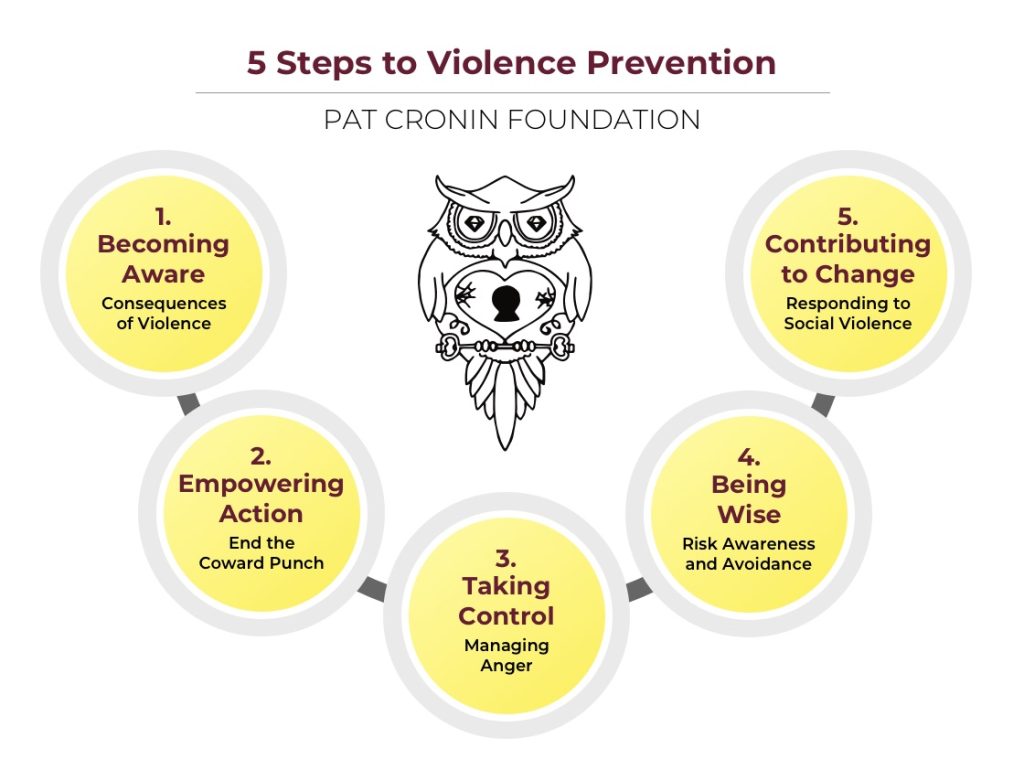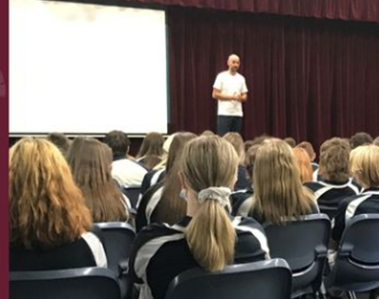 Give us Feedback
Tell us how we went
Your feedback allows us to continually improve our message and reach more people, by sharing the experiences of others.
Some of our schools have provided testimonials from students, which are incredibly powerful.
Give feedback via either:
Student and staff testimonials
Completing the feedback form
Submitting an online review
Spread the Word
Help us reach more kids
Complete your accreditation by giving other schools the opportunity to also contribute to change.
Tell your colleagues and network so we can share this important message with more students or community groups.
Spread the word by either:
Introducing us to your sister schools, local school networks, other campuses, and teaching colleagues
Inviting your associated community groups and sporting clubs to connect with us
When you've passed on a message like this, you might have just saved a young life.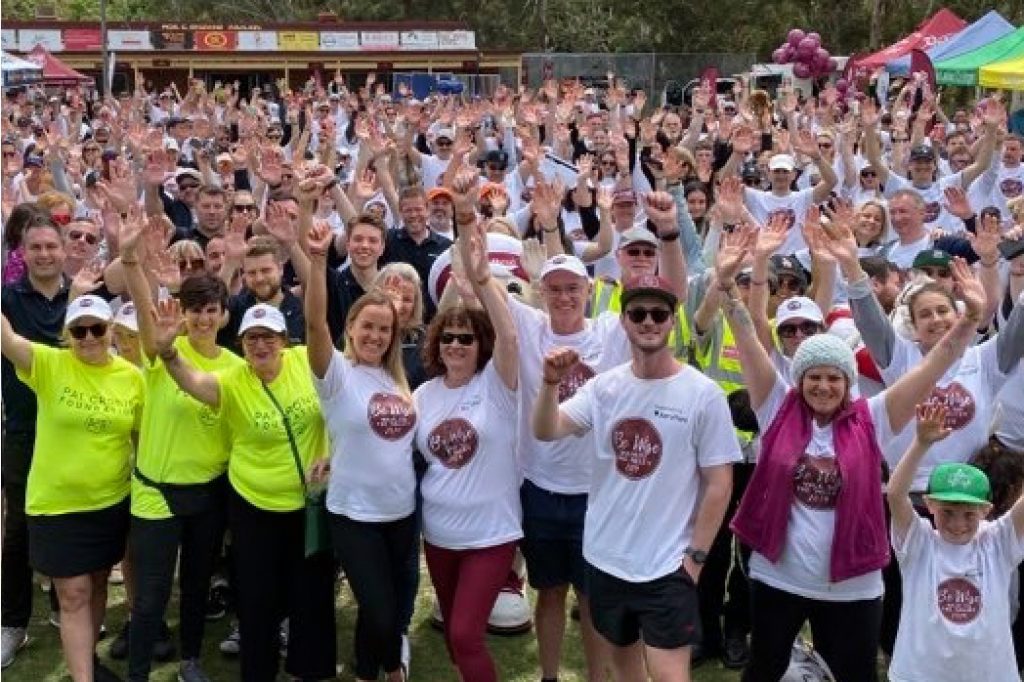 Key Information
Schools are accredited as Be Wise Schools for 12 months.
Your accreditation anniversary will be your eLearning purchase date. Accreditation is renewed when the eLearning is renewed.
Your School's Digital Badge
Your school will receive a digital badge to use on your website, newsletters, wellbeing communications and other materials.
Your badge signifies your commitment empowering students to make wise decisions when faced with social violence.
We are proud to keep costs at a minimum to help schools become Be Wise accredited.
Be Wise Presentation: fully funded
Be Wise Violence Prevention eLearning: $495 for 12 months unlimited usage across all year levels
Your school's only monetary investment is the cost of the eLearning resources.
Join other Be Wise Accredited Schools
Become a Be Wise School
Join over 200 High Schools that are on the journey to empower their students to make wise decisions.